Community Facilities Team Leader
---
The Community Facilities Team Leader will provide oversight and direction of our contract and asset management functions, ensuring all aspects of the contracts process including procurement, documentation, evaluation, awarding, auditing and managing, complies with legislative and policy requirements. A typical day may cover some budget management, reviewing Level of Service agreements, assessing asset conditions, writing a report, and touching base with direct reports to ensure they are supported, guided, developed and engaged. Despite the weather, it's never a dull day here!
Some background info
Today, the Waipa District has 138 parks, 26 playgrounds, 242 hectares of sports fields, and 10 public cemeteries. That's about 320 hectares of recreation land available for public use which we want to keep in pristine shape for both locals and visitors to enjoy. Bring in our fantastic Parks and Reserves team! These are hard-working individuals you see out and about beautifying our flower beds, spraying the roadsides, planting trees, mowing lawns, raking leaves, trimming bushes, maintaining our cemeteries, and all the rest!
But wait, there's more - on top of that, the Community Facilities unit is also responsible for the delivery of our Library services based in both Te Awamutu and Cambridge (fun fact: nearly 500,000 library books were borrowed last year!).
The Waipa District is recognised as a key location for future development, growth and investment, being categorised as one of the high growth regions in New Zealand. As you can imagine, that means we are going to be having yet more parks, playgrounds, cycle ways and shared pathways to maintain, not to mention books to lend and stories to tell. That's an exciting prospect for us so to support this future growth whilst ensuring we also continue to maintain our beautiful facilities for all to enjoy, we recently redesigned the Parks and Reserves team of the Community Facilities unit.
We're really excited to have a new structure that will better enable proactive work planning and delivery through the development of service level agreements, increased emphasis on contract, procurement and asset management, which ultimately informs our operational work plan. So we've introduced three integrated work streams: 1) Operations - Parks and Reserves, 2) Community Facilities and 3) Planning.
This role significantly contributes to our vision of Building Champion Communities. To be successful, we're looking for dynamic, energetic people who will fit with our culture and love of all things Waipa. If you enjoy working in a collegial, multi-disciplinary environment, sharing your knowledge and skills, and being part of the bigger picture of partnering with the community in promoting the well-being of the Waipa District and its people, then don't delay - apply!
Applications close: 5pm Monday 26 November 2018.
To apply for this job, please go online to www.joinourteam.co.nz and enter the job code 6627LGC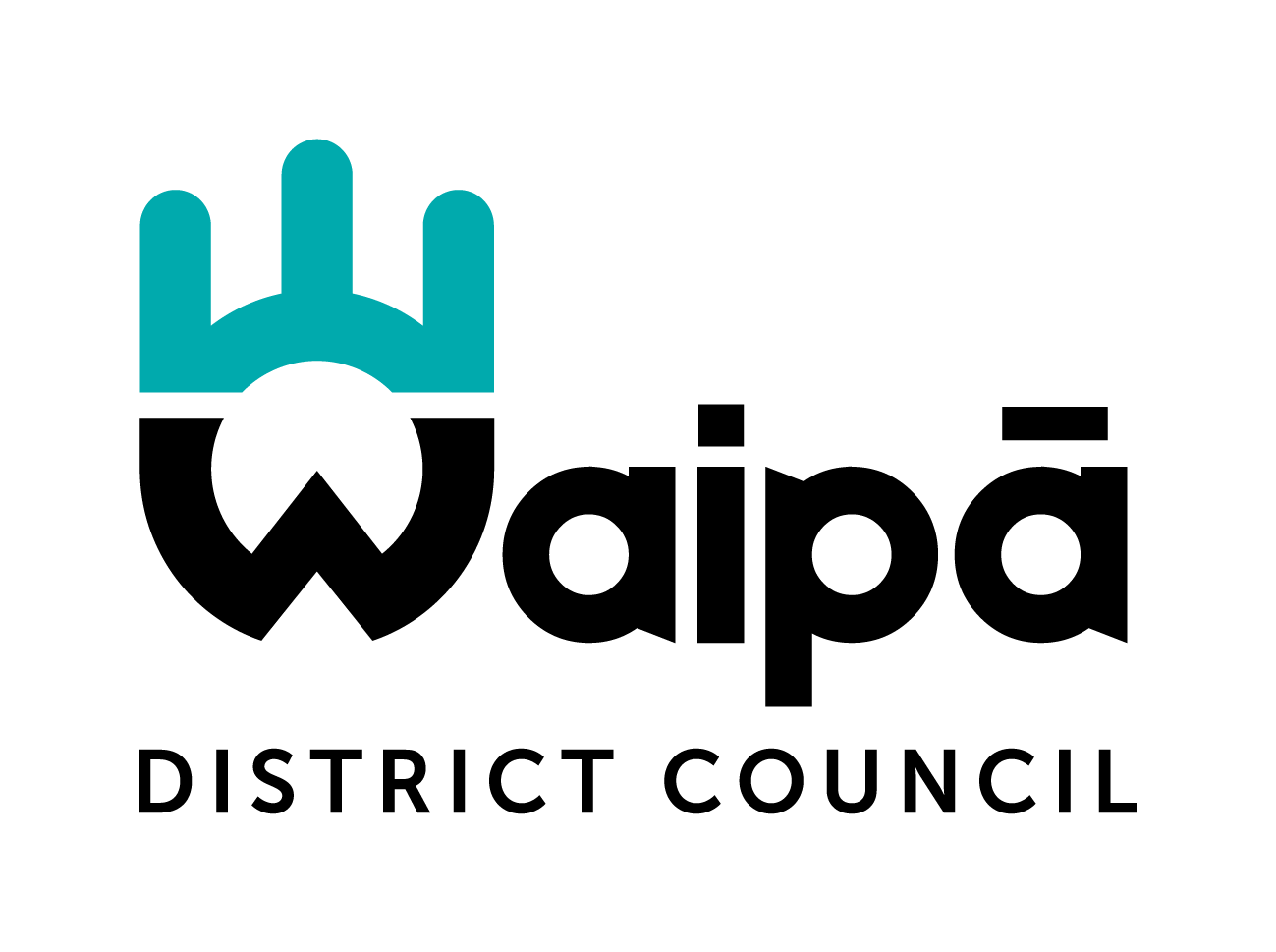 Permanent Full Time
Job no: KMAO843079
Location: Waipa
Closing Date: Wednesday, 26 December 2018