Chief Executive Officer
---
He waka eke noa
A canoe we are all in together
Northland Inc Ltd is the designated Economic Development Agency and Regional Tourism Organisation for the Northland region. It is a subsidiary of Northland Regional Council (a 100% Council Controlled Organisation). The role of Northland Inc Ltd is to grow Northland's economy, through economic development intervention programmes that add value and leverage sector partnerships.
The board of Northland Inc Ltd is seeking applications for a highly experienced senior leader to be the next Chief Executive of Northland Inc and drive the organisation to achieve a new phase of growth and economic prosperity for the region.
In partnership with the board, the CEO will ensure that Northland Inc fulfils its mission and creates and employs clear strategies that ensure success as a leader of Northland regions improved economic and social outcomes. The CEO will provide leadership and motivation to the Northland Inc team to achieve targeted outcomes, ensure financial well-being, and develop and execute successful strategies and high performance in all key areas.
The CEO will achieve this by forming and maintaining strong relationships with key stakeholders to facilitate economic development opportunities and promoting Northland by enhancing and developing the brand as it relates to attracting potential visitors, investors, residents and maximise investment and economic outcomes in the region.
Applicants must have substantial experience in a high-level strategic leadership position, proven financial/budget ownership, business acumen with broad sector experience preferably in the key sectors driving the Northland economy and demonstrate the following experience/attributes:
Sufficient understanding of Te Reo and Tikanga Māori of Te Tai Tokerau and a firm commitment to Māori economic development.
Demonstrated ability to quickly build strong meaningful relationships and manage complex stakeholder relationships effectively.
Strong, inclusive leadership that brings a clear strategic perspective and innovative approach to organisational delivery whilst providing excellent people leadership/development and enabling a positive organisational culture.
Central and/or local government decision making and dynamics and evidence of an ability to navigate this sector to deliver outcomes.
The successful applicant will be committed to 'doing the right thing' for Northland, prepared to challenge the norm and push the boundaries and have the ability to build and engender trust quickly within the Northland Inc team and varied stakeholder network.
To find out more visit our website: www.northlandnz.com Enquiries should be directed to Sarah Petersen via recruitment@northlandnz.com. Full applications must be submitted by 5.00pm on 6th March 2019 and should be addressed to Jess Babe via jessb@nrc.govt.nz.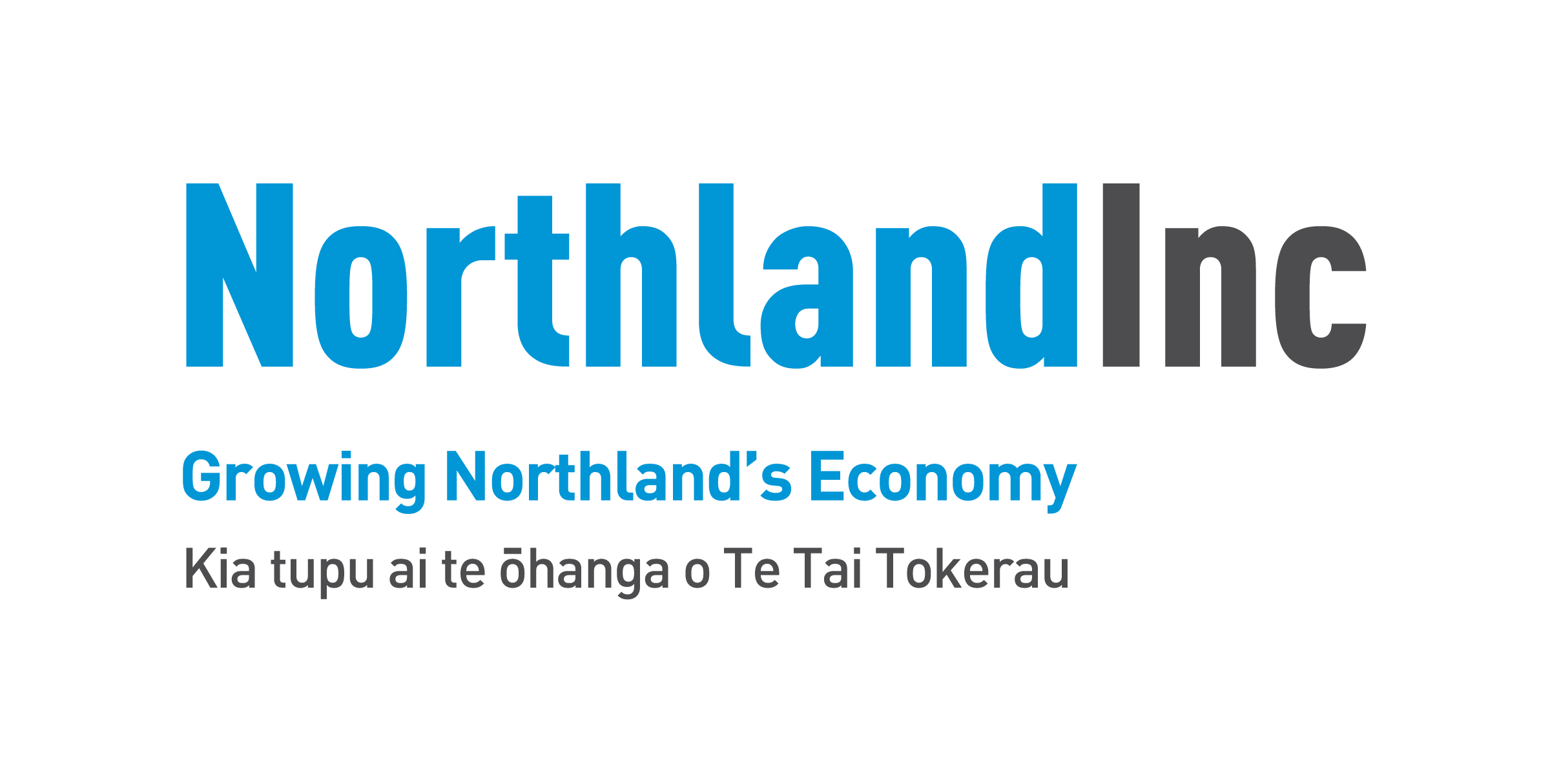 Permanent Full Time
Job no: 4569661
Location: Northland Regional
Closing Date: Wednesday, 6 March 2019