Business Intelligence Spatial Analyst
---
Have you heard? We're doing things differently at Waikato District Council. We're overhauling our operations, breaking down hierarchy, smashing silos and improving community planning. We're cultivating an innovative learning culture, and pushing co-design when it comes to our community.
To make this change successful we need great people. Are you one of them?
Who are we looking for
We have an exciting opportunity for two enthusiastic full-time Business Intelligence Spatial Analysts to join our new Business Intelligence team. As part of your role, you will focus on setting and executing a vision for how business intelligence and spatial information can enable more effective and strategically aligned decision making at council. The BIS Analysts play a key role in bringing together; systems, data, analytics and reporting to facilitate effective communication and aid data driven decision making.
As part of this new team, you will be working in an established geospatial system using a range of open source tools and be involved in the establishment of an integrated geospatial and business intelligence system. In the initial stages these roles will primarily be involved with spatial systems, data management and analysis, and will evolve as the business intelligence function matures.
Within the team, these two roles will have a specific focus. One will focus on development tools and platforms to support the team. The other will be concentrating on data management and analysis. There is also an expectation that the team members will be able to support each other in the range of disciplines required.
Ideally you would have a relevant qualification in Computer Science, GIS, Geography or a similar discipline, accompanied by two years' experience with GIS or Data warehousing. Experience in managing and configuring BI and GIS applications along with a project management approach is essential to be successful in this role. If you are an experienced self-starter that really enjoys working in a fast paced team environment, focused on delivering outstanding customer service, are an efficient organiser and have a "can do" attitude then we want to talk with you!
Why join our team
Just an hour or so from Auckland against the traffic, Waikato District Council should be on your radar. And guess what? The worst traffic jam you'll find is getting to the top of the Hakarimatas during your lunch break! Check us out, you won't regret it.
Applications close: 11.55pm Sunday, 17 February 2019.
To apply for this job, please go online to www.joinourteam.co.nz and enter the job code 8065LGC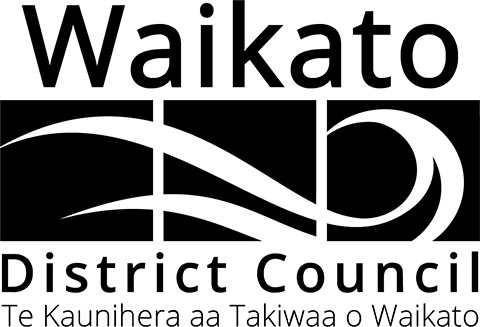 Permanent Full Time
Job no: BBAN943523
Location: Waikato District
Closing Date: Sunday, 17 February 2019