Building Team Opportunities
---
At Thames-Coromandel District Council we know that the strength of any community is in its people.
Our experienced team come from rich and varied roles. We work collaboratively with communities and businesses to enhance the Coromandel Peninsula now and into the future.
With different skills, our staff share common goals as an organisation:
Our communities recognise and value the natural environment and the natural values of our coast and beaches are respected and enhanced
The Coromandel's long and rich history is valued and preserved
The diversity and character of our communities and the uniqueness of the Coromandel is a valued part of our lifestyle
Our local economies reflect the spirit of the Coromandel
The needs of both local and visitor communities are met through sound planning, ahead of growth and development
Our communities are healthy, cohesive, caring and supportive
We love the Coromandel. Our people enjoy a fulfilling coastal lifestyle where dedication to work is balanced with other important things in life: family, voluntary community work, and play.
In the past 10 years, much has changed to make it easier to be connected with the world through upgrades to broadband and telecommunications technology along with improved road access and greater infrastructure.
Over the next 10 years, TCDC will continue to grow and develop these to further enhance access to and from the Coromandel.
Yet for residents the beauty of the Coromandel lies in the caring nature of its communities and the inspiring natural beauty that is constantly rejuvenating the soul.
There is an abundance of hidden talent on the Coromandel – people who have come from all over New Zealand and the world - many of whom are well-travelled and successful. They choose to relocate here to continue to achieve professionally but to live the dream of having a well-balanced life that allows time for family, friends and community.
If you are considering what's best for your family and wellbeing, consider the Coromandel's lifestyle.
Our Vacancies are:
Building Compliance Officer
The successful candidate will have:
Sound knowledge of building industry legislation and NZ building code
Ability to work without supervision
Experience working as a Building Inspector, Building Advisor, Compliance Officer or Building Consent Processing Specialist is desirable
Excellent time management skills
Strong communication skills
Building Control Officer - Processing
You will also be very well organised and consistent in setting, prioritising and meeting realistic deadlines, with meticulous attention to detail, be highly motivated and have the ability to cope with high workloads.
If the successful applicant has sufficient experience and knowledge the position of Building Control Officer would be a senior role.
Quality Advisor Building
We'd love to hear from you if you can show us some of the following technical skills in your application:
Proven experience in developing internal quality management systems,
Ability to analyse complex data and form clear recommendation for improvement;
Qualification in quality assurance and/or building or similar filed;
Experience with auditing and process improvement requirements;
Ability to demonstrate planning and successful execution of an accreditation cycle;
High degree of IT literacy to support the work plan
Thames-Coromandel District Council will offer a competitive salary, ongoing professional development, a supportive work environment and a commitment to high performance. On top of that we offer a great place to work and live.
As part of the application process, please download and complete the Competency Self-Assessment Form and Application Form, and email these along with your CV to: vacancies@tcdc.govt.nz
Applications close Friday 18th January 2019 at 5.00pm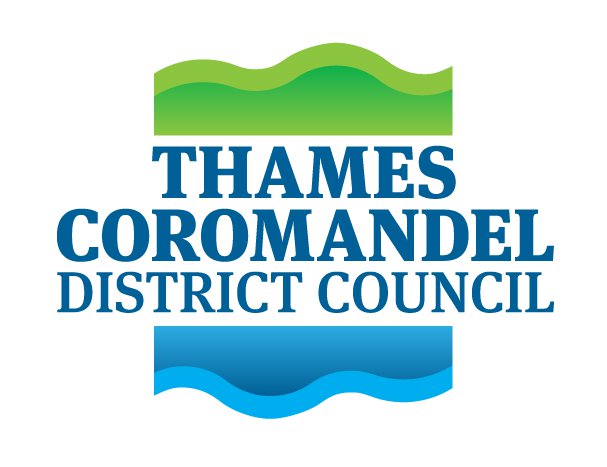 Permanent Full Time
Job no: 43620-1
Location: Waikato, Thames-Coromandel
Closing Date: Friday 18th January 2019 at 5.00pm