Building Compliance Officer
---
Are you tired of working and living in the city?
Want to keep moving forward in your career, but avoid the busy, stressful city lifestyle...?
We can offer you the ultimate experience in living, working and playing on the Coromandel Peninsula.
We are seeking a Building Compliance Officer to join our very busy Building team.
To be successful in this position you require a sound knowledge of building industry legislation and NZ building code and the ability to work without supervision.
If you are lacking in building knowledge you would need to excel in other areas including communication and organisation skills and be consistent in setting, prioritising and meeting realistic deadlines, with meticulous attention to detail, be highly motivated and have the ability to cope with high workloads.
If the successful applicant has sufficient experience and knowledge the position of Building Compliance officer would be a senior role.
Thames-Coromandel District Council will offer a competitive salary, ongoing professional development, a supportive work environment and a commitment to high performance. We are committed to attracting high quality people to lift our performance. On top of that we offer a great place to work and live.
Applications close Friday 22nd February 2019 at 5.00pm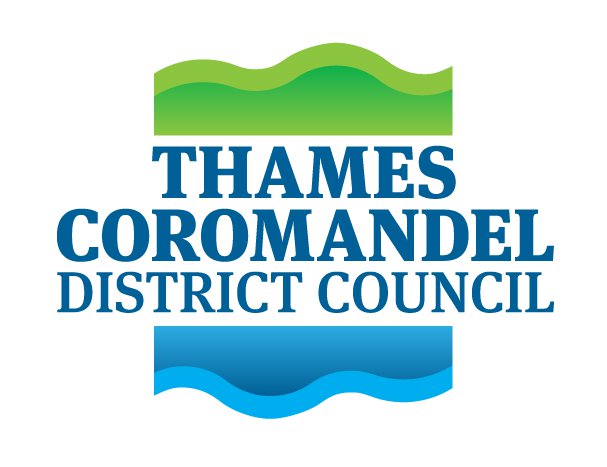 Permanent Full Time
Job no: 43620-2
Location: Waikato, Thames-Coromandel
Closing Date: Friday 22nd February 2019 at 5.00pm