Application Support Analyst
---
If you would like to work for a flexible, service focused organisation where your efforts benefit the whole community and where respect, commitment, communication and positive attitude are fundamental values this could be the job for you.
This role will be varied and will include working will all parts of the business to ensure our Enterprise solution is configured and operating to best support the processes and outcomes required from the organisation.
Analysing and solving problems and an ability to communicate with professionalism and integrity are essential skills that would make you an ideal candidate.
A Tertiary Degree in Information Technology and at least 3 years' practical experience in a related field along with a knowledge of MS SQL Server Databases and Network Infrastructures is essential.
To apply for this job go to: http://www.hauraki-dc.govt.nz/jobs reference: 4476251
Applications close 15 February 2019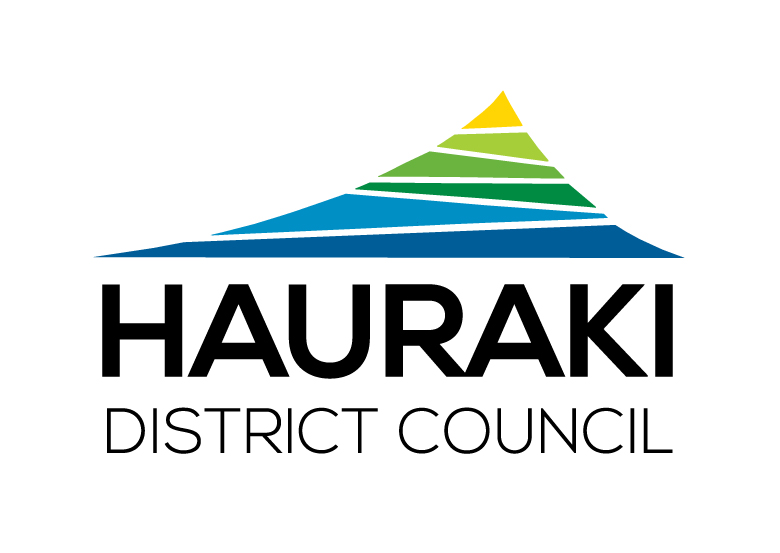 Permanent Full Time
Job no: 4476251
Location: Hauraki
Closing Date: Friday, 15 February 2019